Meet the Doctors

Dr. David L. Hartz D.C.


For 35 years, Dr Hartz has had a passion to see patients return to normal vibrant health using drugless, non-surgical methods. He has treated over 12,000 patients in the North Florida area.

Dr. Hartz attended the University of South Florida, where he obtained a MS in Pre-Med and Microbiology. He received his professional training in Chicago, IL at the National College of Natural Health Sciences. In 1978, after his internship, he graduated with a Doctorate in Chiropractic Medicine. He came to Tallahassee after graduation and founded the "The North Florida Spine and Wellness Institute".

He holds the following certifications:


Advanced certified in Activator Methods technique
Certified rehab physician
Certified Biomeridian practitioner
An Advanced Certified Nutritional Response Practitioner.
Continuing certification in Nutrition from the Miller School of Alternative Medicine at the University of Miami School of Medicine to obtain an advanced certification in Functional Medicine.

Dr. Matthew R. Zaideman, D.C.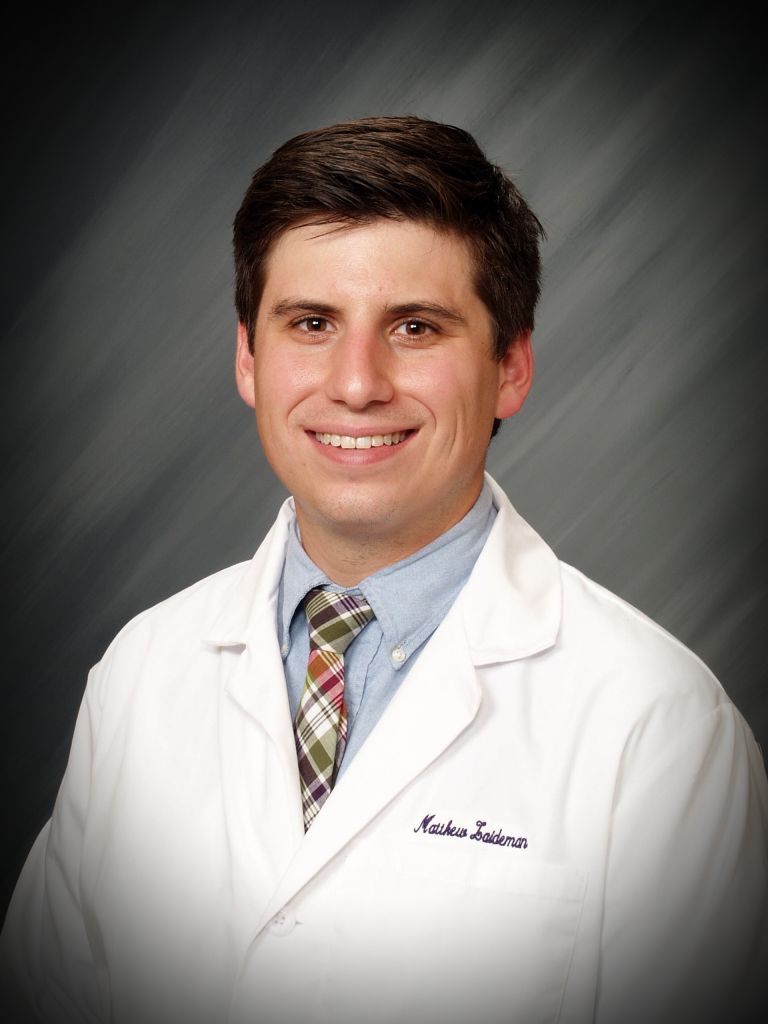 Dr. Zaideman joined North Florida Spine and Wellness Institute in 2012. He is a Florida native, growing up in Dunnellon, Florida just west of Ocala. He is married to his wife Kristin and welcomed their son Jakob in May of 2014.

He obtained his Bachelor of Arts degree at Florida State University and then went on to obtain his doctorate of Chiropractic Medicine at Palmer College of Chiropractic in Port Orange, Florida. In June 2011, he served on a humanitarian trip to Honduras where he delivered Chiropractic services to the local people. Dr. Zaideman uses a multifaceted approach including Chiropractic adjustments, soft tissue mobilization, neuromuscular reeducation, custom orthotics, clinical nutrition, and rehabilitation exercises among others. Dr. Zaideman is dedicated to improving the health of the community through drugless, non-surgical intervention.

Dr. Zaideman has additional training in the following techniques:


Advanced certified in Activator Methods technique
Nutritional Response Testing
Graston Soft Tissue Technique
Continuing certification in Nutrition from the Miller School of Alternative Medicine at the University of Miami School of Medicine to obtain an advanced certification in Functional Medicine