Fact: You can do it! With this 3-level approach, you can advance as you feel comfortable.
The three levels of this program are designed to bring you to optimal levels of wellness and health using good nutrition as a key component.
All three levels of the program have the same requirements for carbohydrates, proteins, and high-quality fats. Additionally, normalizing your insulin level is a major key to improving your health, and is essential for success in all three levels.
One of the major differences will be the type of proteins that are allowed in each phase. Higher-quality proteins are gradually implemented as you choose progressively healthier levels.
Important: Please understand that when you advance to the next level, you still need to apply any restrictions from your previous level, as they are not repeated in the higher levels.
As you progress through the three levels, each one becomes more difficult, yet more freeing. Soon you will be enjoying a level of health you never dreamed possible!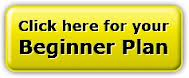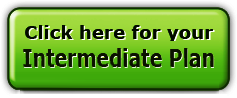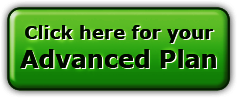 Questions? Call us at 850-877-6790
Dr. Zaideman, or one of our trained staff will be happy to answer your questions.
Why wait? Start your journey to good health today.