Optimal Health Naturally Seminar Series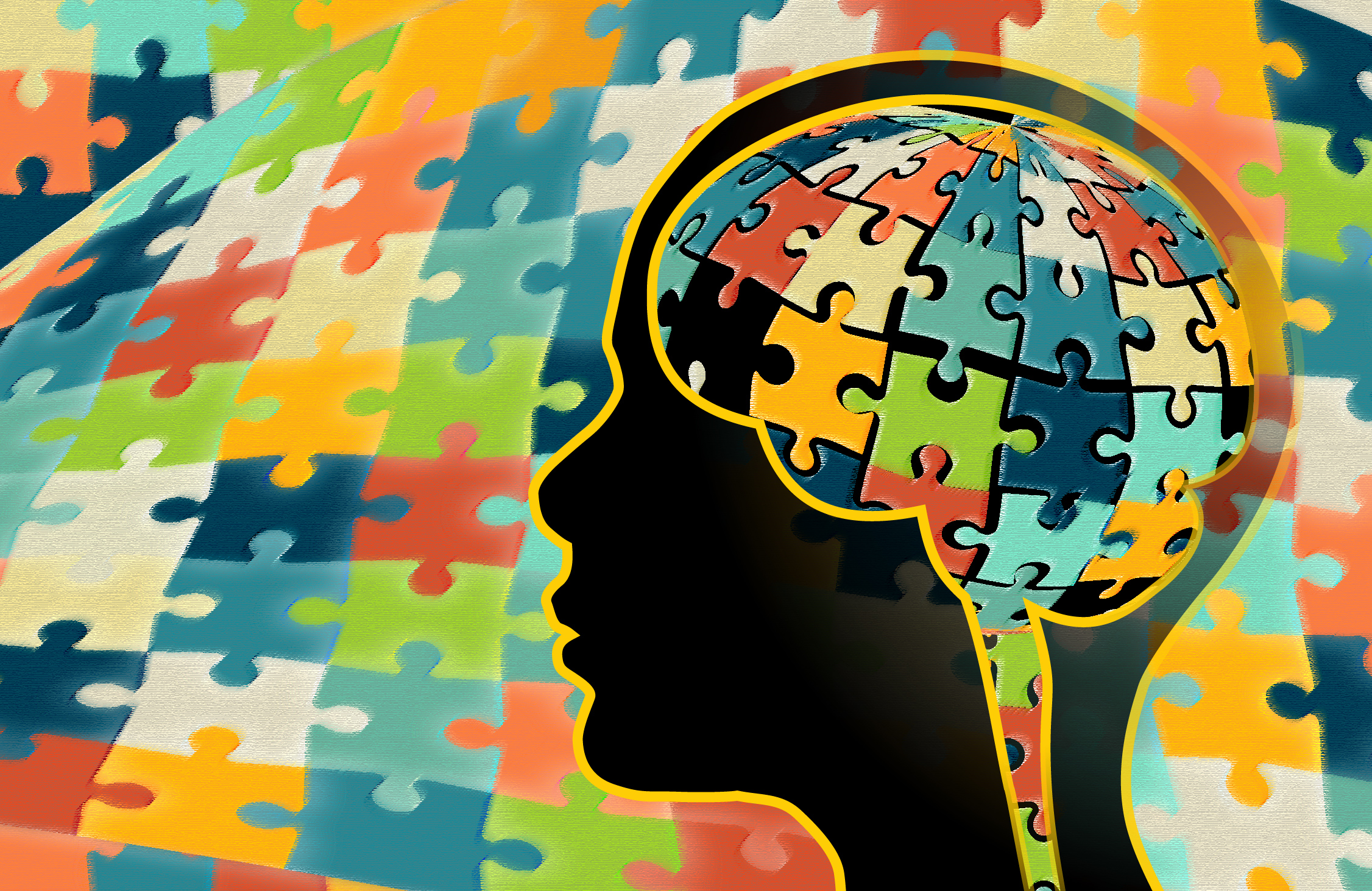 Completing the Puzzle: A Biomedical Approach to Autism and Other Neurodevelopmental Disorders

Autism, ADHD, Dyslexia and other neurodevelopmental disorders are often complex and require an integrative approach that includes digestive health, immune regulation, diet and nutrition, detoxification, and neurologic based rehab. Join us for a FREE seminar on how to integrate these 5 key factors into a cutting edge approach to alleviating the symptoms and underyling causes of Autism and other neurodevelopmental disorders.
12/06/18 @ 6:30p
Fresh Roots Kitchen
1605 E Plaza Dr #101
Tallahassee, FL 32308
Space Is Limited! To Reserve Your
Complimentary Seat Click Here or call
Click here to view webinars of our previous seminars

Every quarter, Dr. Zaideman will present a special topic to the community to address natural solutions that treat the cause, not the symptoms, of their chronic health issues. These topics range from energy, thyroid, brain health, autoimmune disorders, etc. If you are interested in our general health workshops, they are held the first Monday of every month. Please call our office at 850-877-6790 for more information.