Everything You Need to Know About Functional Medicine
Everything You Need to Know About Functional Medicine
Written By North Florida Spine and Wellness Institute on May 28, 2019
---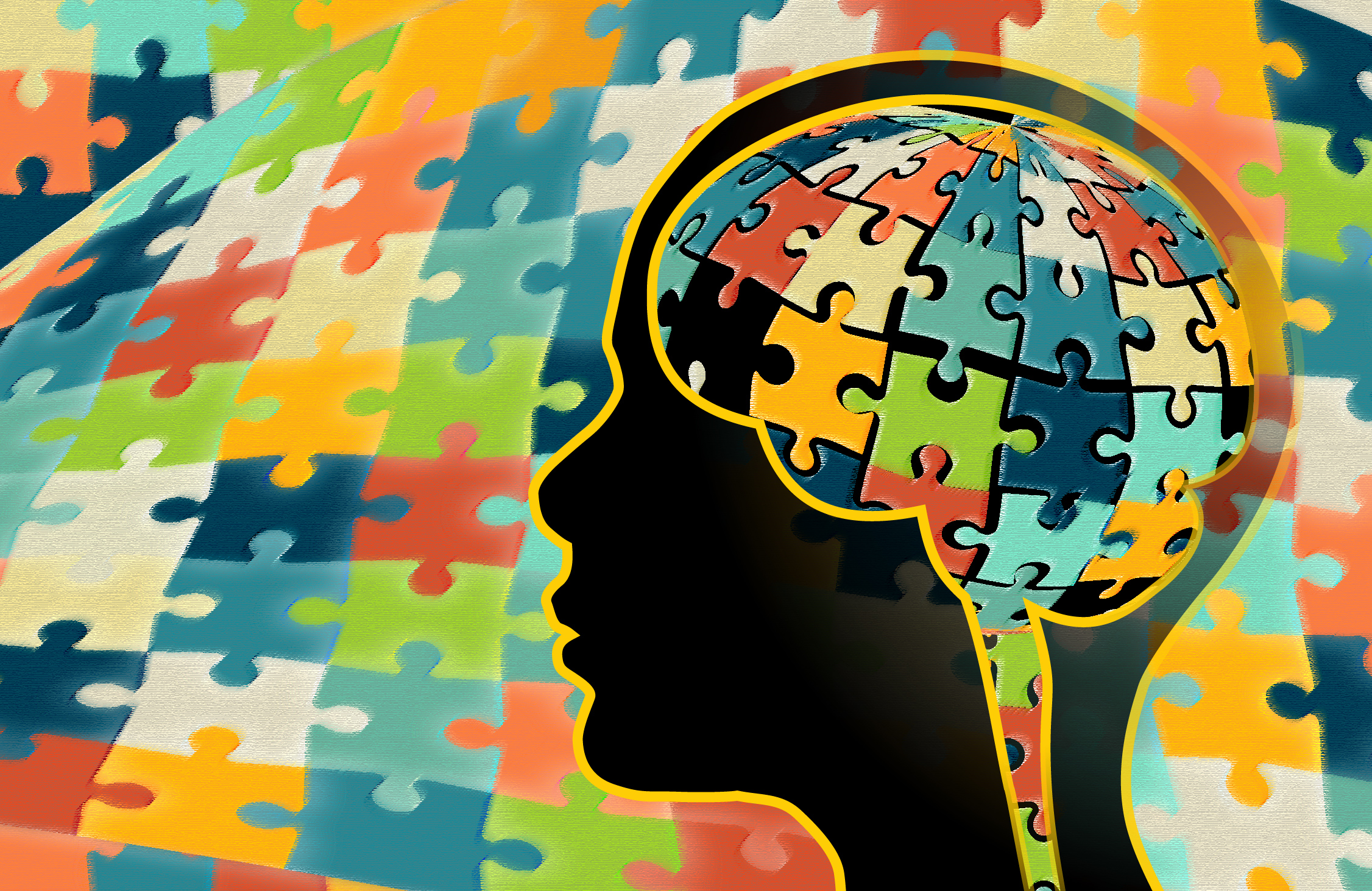 Living in the information age has many benefits, but one of the drawbacks is trying to make sense of everything. It's especially true with medicine and treatment options, which come in many shapes and sizes.
One treatment option that many people aren't even aware of is Functional Medicine.
To make sure you can make the most educated decision for your treatment, here's everything you should know about Functional Medicine in Tallahassee.
What Makes Functional Medicine Different?
Unlike other types of medicine, Functional Medicine isn't a single treatment with a single purpose. Instead, it's a personalized form of treatment that utilizes natural alternatives to conventional medicine.
For instance, Functional Medicine may involve nutrition plans and exercise, or it may involve botanical medicines and detoxification programs.
Through methods such as these, Functional Medicine goes straight for the root of your problem, as opposed to merely addressing the surface symptoms.
What Kinds of Conditions Can Functional Medicine Help With?
Functional Medicine is traditionally used to address chronic conditions, which plague six in ten of all U.S. adults.
Among these chronic conditions are high blood pressure, Alzheimer's, and diabetes, all of which could be helped by Functional Medicine. Due to its cost-effectiveness and ability to prevent certain conditions, it's a viable option for a lot of ailments.
Find Functional Medicine in Tallahassee
Functional Medicine uses an organic treatment process that's specially tuned to each individual patient. In other words, the treatment is conforming to the patient, not the other way around.
Once the perfect treatment is decided upon, it goes directly for the underlying cause of the chronic condition, whereas other treatments go for the symptoms.
There are many treatment options out there, but few are as patient-friendly and effective as Functional Medicine.
Are considering Functional Medicine for your chronic condition? Give us a call (850-877-6790) at North Florida Spine and Wellness to make an appointment. We'll do everything in our power to keep your body happy and healthy.

Posted In: Chiropractic Functional Medicine